NANCY QUINN, PHD Monday March 28 2022 at 7:30 PM EDT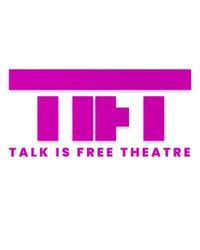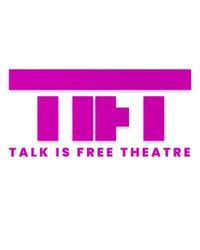 You've selected
Monday March 28 2022 at 7:30 PM EDT
×
Nancy Quinn (PhD) is a physiotherapist, member of Health Science Teams for multiple international events, including as Chief Therapist for Canada at two Winter Paralympic Games, spokesperson for Changing Minds, Changing Lives (CMCL), and multiple award winner for making a difference, is a long-time advocate for high-performance athletes and the broader population of people living with a disability.
Nancy will update us on the research project she is currently leading to assess, support and develop physical activity and para-sport opportunities for people living with disability in the Americas and the Caribbean.
This interview will stimulate conversations and promote a greater understanding of the challenges facing people living with disabilities and ways we can create more inclusive and accessible communities for all.
This Illuminating Conversation will also be available in ASL.
Venue
Five Points Theatre
1 Dunlop Street West
Barrie ON L4N 1A1