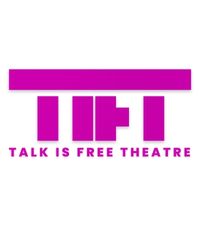 JANICE SKOT
When
Occurs on Monday November 1 2021
Approximate running time: 1 hour and 30 minutes
Venue
Event Notes
×
Being President and CEO of Barrie's Royal Victoria Regional Health Centre is challenging every day, as Janice Skot is required to make tough, bold decisions, allocating resources and anticipating future needs.
Janice is responsible to the RVH Board of Directors for leading 2,500 employees, 350 active medical staff and 850 volunteers in achieving the strategic vision and mission of the regional health centre. And she has had to do this during a global pandemic.
Learn some of the backstories from our own community, and what the future may hold, from Janice's point of view.