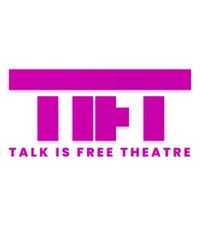 LA BETE
When
Runs from Thursday February 2 2023 to Saturday February 11 2023
Approximate running time: 2 hours and 30 minutes
Venue
Event Notes
×
FREE ADMISSION POLICY A security charge of $0.01 CAD is required to validate booking. Patrons can cancel or reschedule up to 48 hours before the performance without charge. Please email admin@tift.ca to make any changes.
In the event a patron fails to cancel or make alternate changes and does not attend the performance, a $25.00 charge per ticket will be applied per ticket to the patron's credit card. This charge will be used as a donation to the theatre and a tax receipt will be issued.
Mike Nadajewski in LA BETE Written by David Hirson Directed by Dylan Trowbridge
In a comic whirlwind of high style, La Bête tells the story of Elomire, a 17th century French playwright, and his touring acting troupe who have come to lead the high life due to the patronage of the fickle Prince of Conti. Sparks fly when Valere, a swaggering braggert with delusions of artistic grandeur, becomes the Prince's choice to join Elomire's troupe. It is a battle of wits and witticisms as the two face off in this outrageous commentary on the nature of art and the artist in society.